winter 2017 special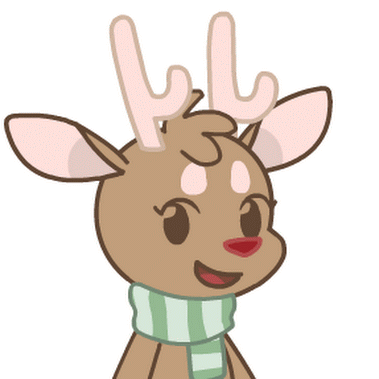 a holiday gift surprise just for YOU!

No Registration fee for all group or private programs in November and December 2017
Save $30!

Available for all languages. English Spanish Arabic French Italian Mandarin Chinese Japanese Korean Portuguese Russian Polish German Farsi Dutch Ukrainian.


Curious about Language Loop group classes? Click HERE for our November class schedule: http://languageloopllc.com/language-loop-november-2017-class-schedule

 For more information, please feel free to call 312-234-9835 or email us at info@languageloopllc.com.

Walk-ins welcome! Language Loop is located at 117 N. Jefferson St., Suite LL2 Chicago, IL 60661.