Learn Arabic at Language Loop in Chicago! 
How would like to be able to speak, write, and read understand Arabic?
General Arabic courses teach Modern Standard Arabic, which is used in writings and most formal speeches throughout the Middle East and North Africa. However, there are about 26 different dialects of Arabic spoken around the world! Language Loop offers Syrian, Egyptian, or Iraqi Arabic dialect courses with native teachers, the most popular dialects in the Arab world. These are made to fit the needs of those who wish to travel to these countries or are simply interested in the dialects.
We can create specialized vocabulary curriculum (Hospitality, Health, Business, Law, Construction, Food & Beverage, etc.) to meet specific language needs.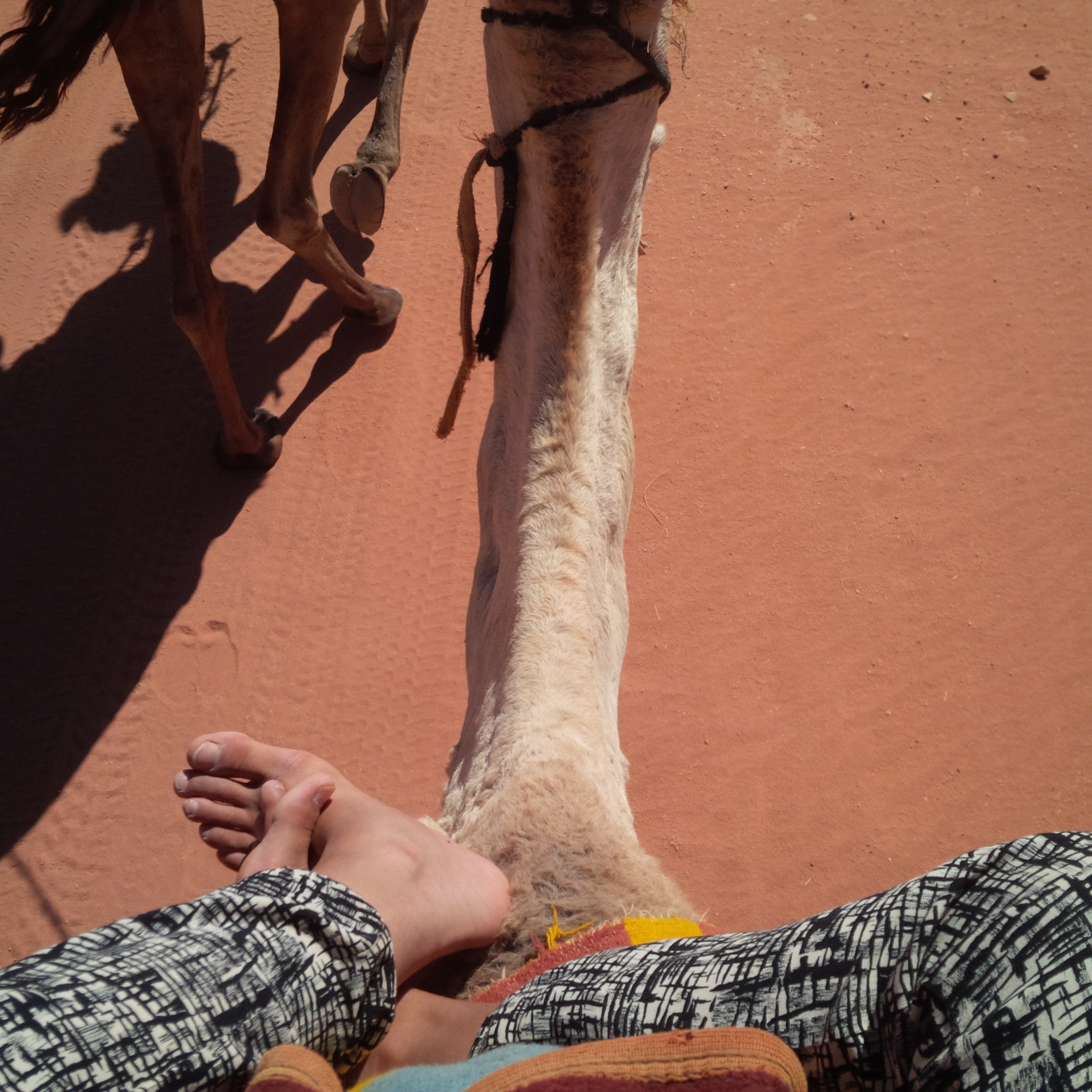 Ride a camel in Wadi Rum after learning ARABIC!
LANGUAGE LOOP ARABIC PROGRAMS AND SERVICES:
Live Instruction (Face-to-Face) Arabic lessons are offered for all proficiency levels. If you have background in Arabic, please contact us to schedule a time for a free level evaluation.
Are you ready to indulge in one of the richest languages in the world?!
INTENSIVE PROGRAMS
Dive & Survive in Arabic-an Immersion Program:  Language Loop's most intensive private course, Dive & Survive is the ideal program for frequent travelers. This course requires from students 7 hours per day, for 5 consecutive days. Complimentary lunch is included for every day of the program.
Group Intensive Arabic Programs (2-5 students): These classes meet every day from Monday to Friday, 3 hours per lesson for the duration of: 
2 weeks (30 hours of instruction)
3 weeks (45 hours of instruction)
4 weeks (60 hours of instruction)
PRIVATE COURSES
Private Arabic Instruction: These lessons are one-on-one. Students enjoy flexible schedules. Each class meets for a minimum two hours.  Enroll in a customized program or take advantage of one of our packages designed with your language needs in mind.
Tutoring:  Tutoring includes private lessons and a flexible schedule. Class content is focused on particular aspects of the Arabic language and the student's needs.
Skype Lessons: If you prefer distance learning, we offer lessons via Skype.  Contact us for details.
GROUP CLASSES
Busy Loop Group (2-5 students): These classes meet once a week, two hours per lesson, for 10 weeks or students may choose to meet twice a week for 5 weeks to complete 20 hours of instruction.
(Schedule updates)
SEMI-PRIVATE COURSES
Semi-Private Arabic Lessons: This course comprises of 2-3 students who wish to learn together, and who share the same proficiency level. This course features a flexible schedule.
OTHER PROGRAMS
Corporate Arabic Private and Group Programs onsite or in our language center:  This program offers a flexible schedule. However, there is a minimum of two hours per class. Lessons are completely customized.
Arabic Literature Courses:  Classes are private or in a small class setting.
Translation Services: Our team of experienced translators will be happy to assist you with the translation of documents in Arabic.
Cross Cultural Training: Cultural understanding is a key component in today's global business efforts. Our trainers bring all their experience and knowledge in cultural awareness to ensure success in your company's assignments abroad. Seminars and training are offered on-site or in our training center.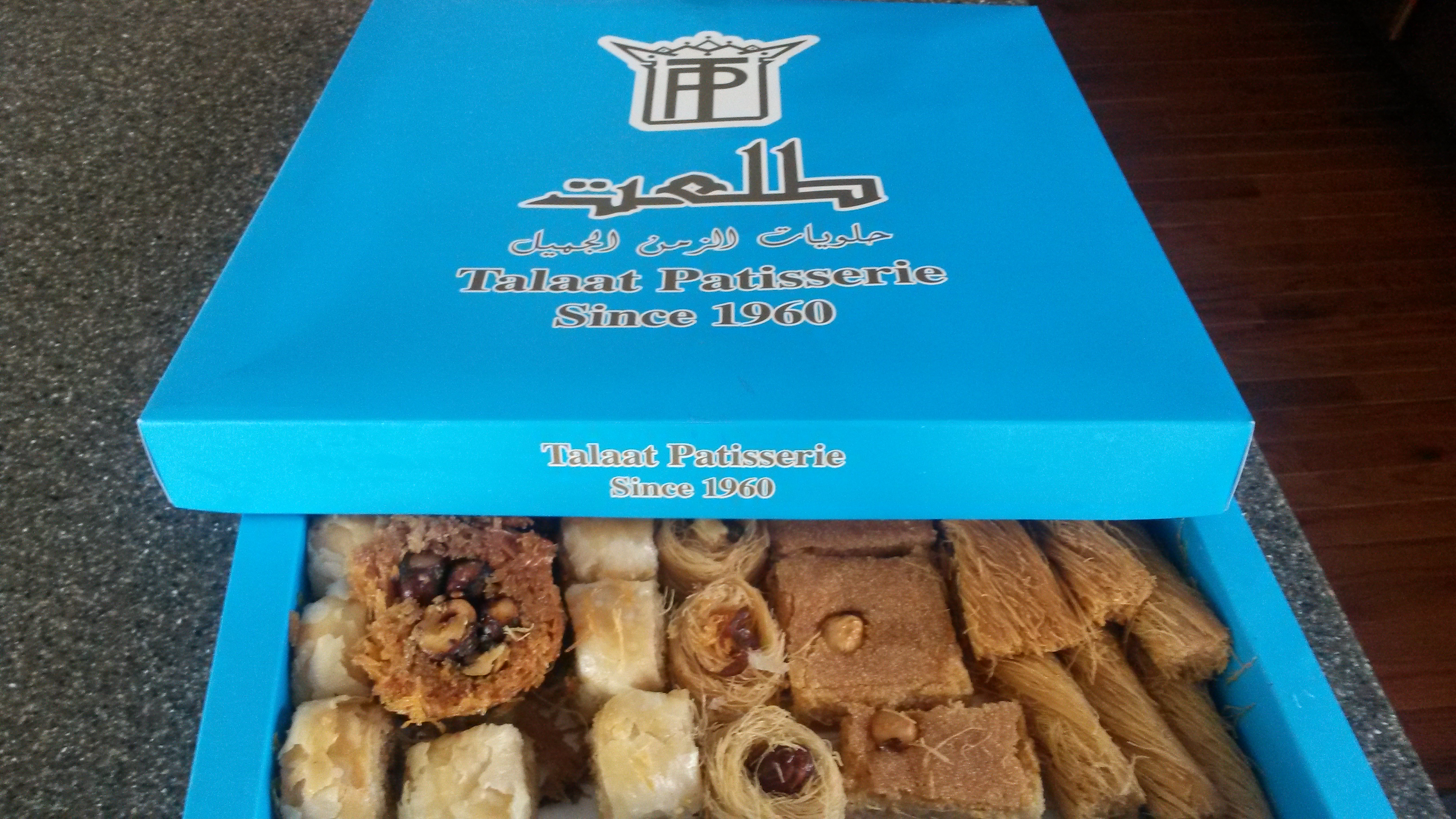 Facts about the Arabic language

:
1. The Arabic language is written and read from right to left, meaning that books and documents are read from back to front. Unlike words and letters, numbers are written from left to right.
2. Arabic is an official language of 28 countries and is the native language of 280 million people. A total of 452 million people around the world speak Arabic.It is the eleventh most commonly spoken language in the US and the fifth in the world, after Mandarin, Spanish, English, and Hindi. (Sources: US Census Bureau and Ethnologue)
3. Today, Modern Standard Arabic is one of the six languages of the United Nations and is used in most official documents of the Arab League. This widespread language derived from Qura'nic, or Classical Arabic, which is part of the Semitic language family and originated in the central and northern parts of the Arabian Peninsula. The relation between Modern Standard Arabic and Classical Arabic is often compared to Romance Languages and their relations to Latin.
4. Arabic has influenced a number of languages being an important source of vocabulary for languages such as Bengali, Berber, English, French, German, Maltese, Italian, Indonesian, Persian, Portuguese, Spanish, Somali, Tagalog, Turkish, and Urdu. Examples of English words that were directly and indirectly (through a medium of other Mediterranean languages) influenced by Arabic include: algebra, candy, coffee, lemon, loofah, magazine, and sofa. (Source: Wikipedia)
5. In 1988, a Nobel Peace Prize in Literature was awarded to Naguib Mahfouz, an Egyptian novelist, playwright and screenwriter. The Swedish Academy of Letters said in its announcement that Mr. Mahfouz, "through works rich in nuance – now clear-sightedly realistic, now evocatively ambiguous – has formed an Arabian narrative art that applies to all mankind." Mr. Mahfouzis the author of 40 novels and collections of short stories, several plays and more than 30 screenplays. About a dozen of his books have been translated into English, although not all are still in print. (Source: New York Times)