Learn Mandarin at Language Loop in Chicago!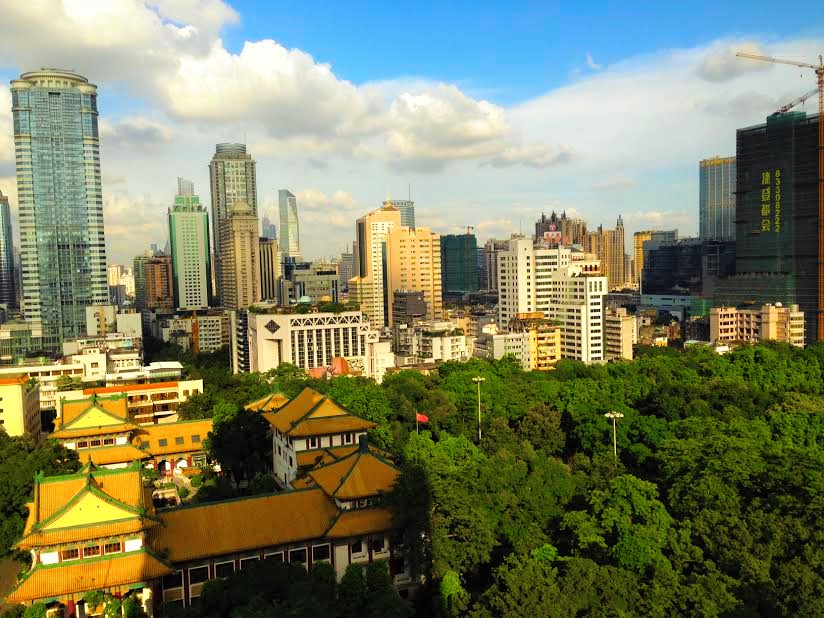 What is the best way to learn Chinese? A small Chinese class? Private Mandarin instruction? A Chinese Immersion week?
"Knowing how to go about learning a language can make all the difference to how successful you are. There is, however, no single 'correct' way of learning; everyone is different and you'll soon find that some strategies work better than others". (BBC) Nevertheless, if you want to learn Mandarin, Language Loop Chicago should be on top of your list!
We can create specialized vocabulary curriculum (Hospitality, Health, Business, Law, Construction, Food & Beverage, etc.) to meet specific language needs.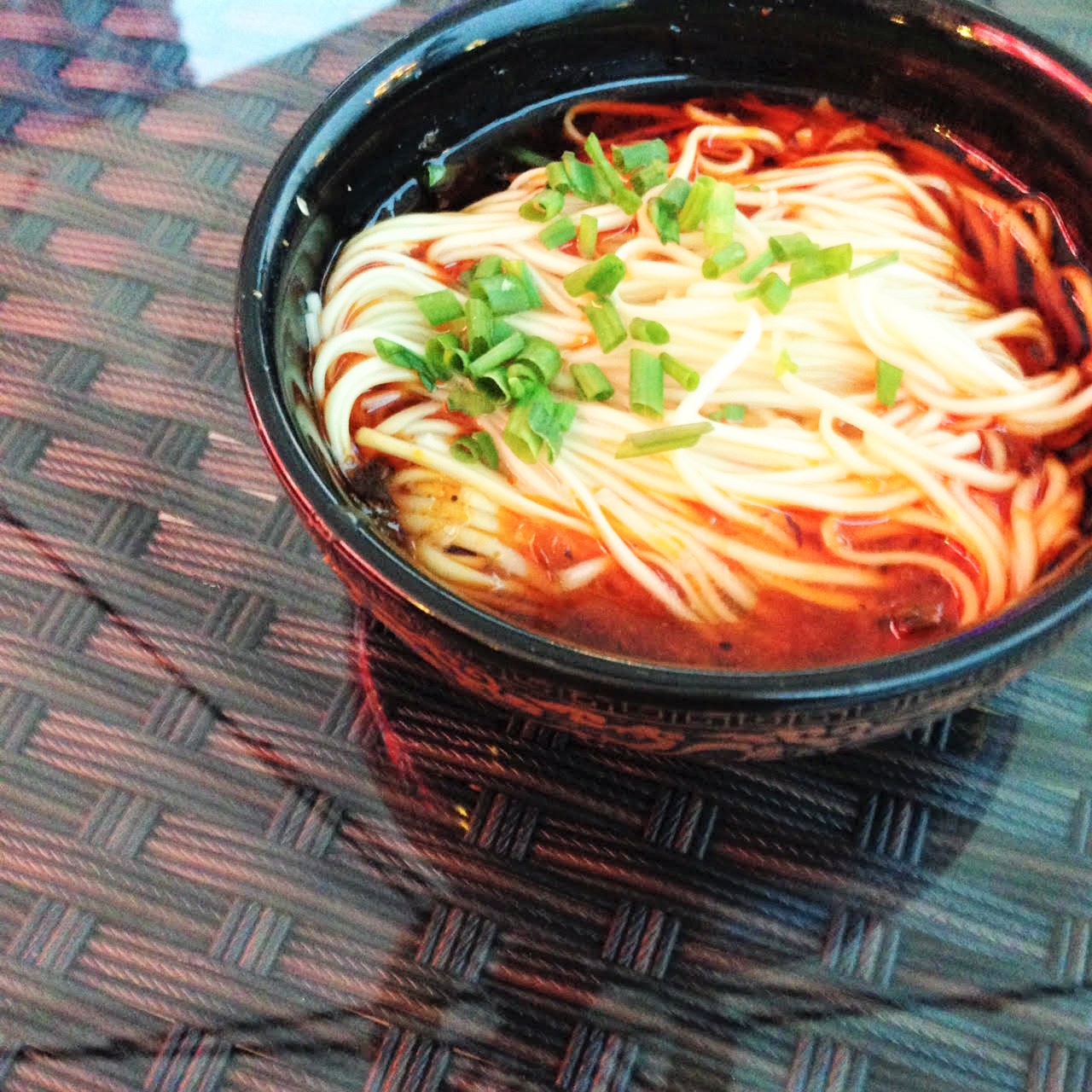 LANGUAGE LOOPS CHINESE PROGRAMS AND SERVICES:
"Knowing is not enough; we must apply. Willing is not enough; we must do." –Bruce Lee, Chinese-American martial artist, actor, martial arts instructor, philosopher, and filmmaker.
Are you ready to learn Chinese and to "apply" it?
Live Instruction (Face-to-Face): Chinese lessons for all proficiency levels. If you have background in Mandarin, please contact us to schedule a time for a free level evaluation.
INTENSIVE PROGRAMS
Dive & Survive in Chinese-an Immersion Program:  Language Loop's most intensive private course, Dive & Survive is the ideal program for frequent travelers. This course requires from students 7 hours per day, for 5 consecutive days. Complimentary lunch is included for every day of the program.
Group Intensive Chinese Programs (2-5 students): These classes meet every day from Monday to Friday, 3 hours per lesson for the duration of: 
2 weeks (30 hours of instruction)
3 weeks (45 hours of instruction)
4 weeks (60 hours of instruction)
PRIVATE COURSES
Private Chinese Instruction: One-on-one Mandarin Chinese lessons. Enjoy flexible schedule. Minimum two hours per class. Enroll in a customized program or take advantage of one of our packages designed with your language needs in mind.
Tutoring: Private lessons. Flexible schedule. Class content is focused on particular aspects of the Mandarin language and the student's needs.
Skype Lessons: If you prefer distance learning, we offer lessons via Skype.  Contact us for details.
GROUP CLASSES
Busy Loop Group (2-5 students):  These are two hour lessons, meeting either once a week for 10 weeks, or twice a week for 5 weeks making for 20 hours of total instruction. (Schedule updates).
SEMI-PRIVATE COURSES
Semi-Private Chinese Lessons: This course comprises of 2-3 students who wish to learn together, and who share the same proficiency level. This course features a flexible schedule.
OTHER PROGRAMS
Corporate Mandarin Chinese Private and Group Programs onsite or in our language center: Enjoy flexible schedule. Minimum two hours per class. Completely customized.
Chinese Literature Courses: private instruction or in a small class setting.
Translation Services: Our team of experienced translators will be happy to assist you with the translation of documents in Chinese.
Cross Cultural Training: Cultural understanding is a key component in today's global business efforts. Our trainers bring all their experience and knowledge in cultural awareness to ensure success in your company's assignments abroad. Seminars and training are offered on-site or in our training center.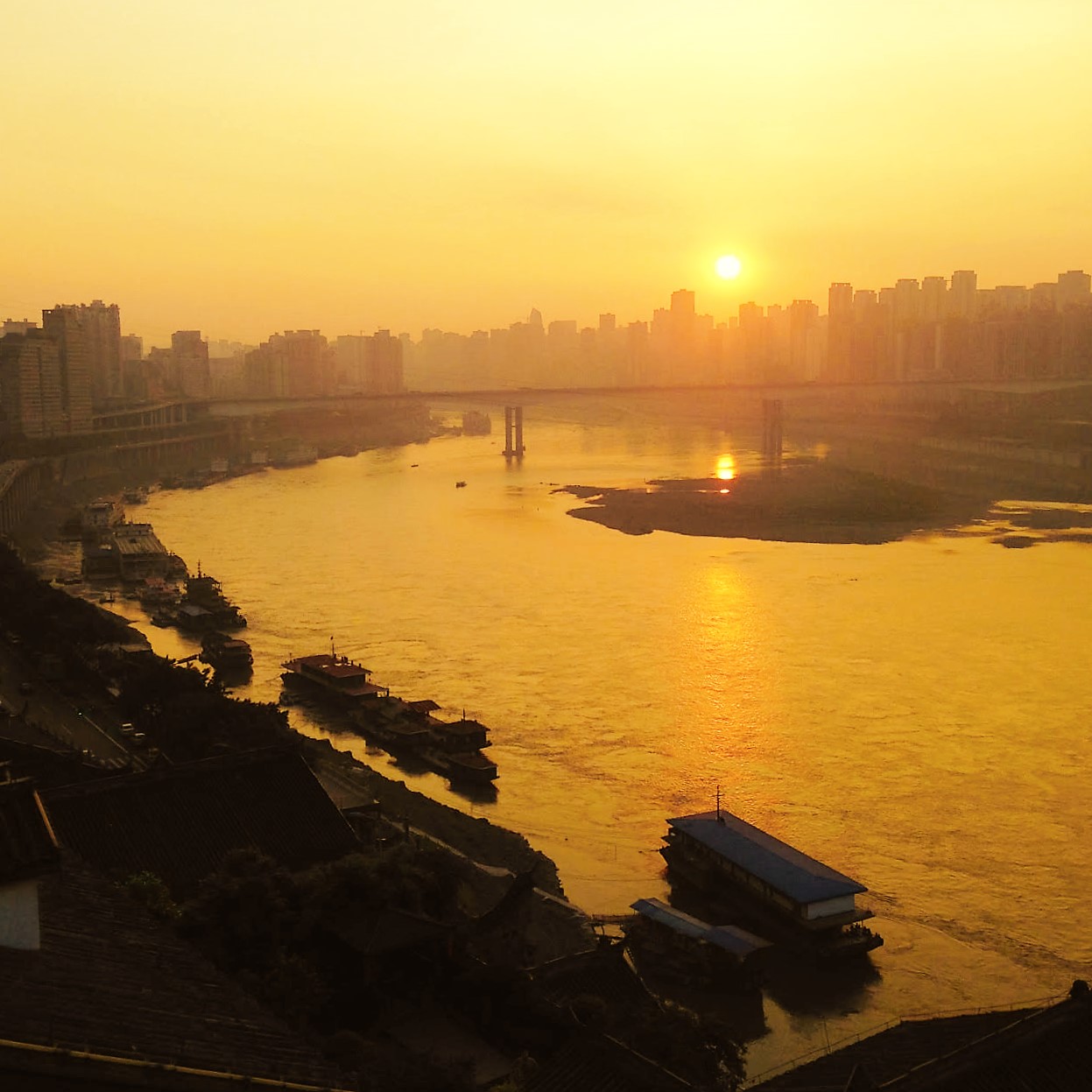 Facts About The Mandarin Language:
Chinese characters date back to more than 2,000 years.
Mandarin includes four-pitched tones and a "toneless" tone.
In everyday English, "Mandarin" refers to Standard Chinese, which is often called simply "Chinese." Standard Chinese is based on the particular Mandarin dialect spoken in Beijing, with some lexical and syntactic influence from other Mandarin dialects. *
It is the official spoken language of the People's Republic of China (PRC), the official language of the Republic of China (ROC/Taiwan), and one of the four official languages of the Republic of Singapore. It also functions as the language of instruction in the PRC and in Taiwan. It is one of the six official languages of the United Nations, under the name "Chinese." *
Mandarin is the most widely-spoken language in the world. There are almost one billion native Mandarin speakers. *
*Source: Wikipedia
China has the world's second largest economy. (Source: money.cnn.com)
The Great Wall was built to protect China's northern boundary. (Source: Wikipedia)
Sun Tzu wrote 'The Art of War' in the 6th century BC. The book contains 13 chapters on the different aspects of war. It is used today in business, politics, law, and sports as a manual on how to outsmart the opponent. (Source: Wikipedia)
China's Grand Canal was built by Emperor Yang of the Sui dynasty in the year A.D 605. It took two million people to construct the canal, which connected the Yangtze and Yellow Rivers. (Source: National Geographic Magazine)
Binondo's Chinatown located in Manila, Philippines is the oldest Chinatown in the world, established in 1594 (Source: Wikipedia)