Learn French at Language Loop in Chicago!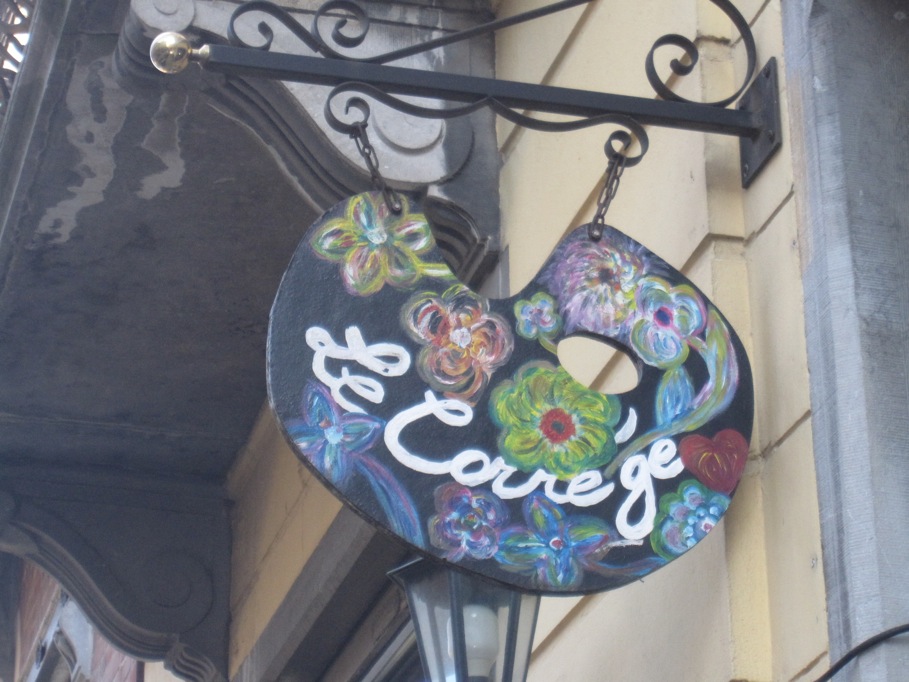 Québec * Burkina Faso * Monaco * Louisiana * The International Olympic Committee – What do they all have in common?
You don't know? Or, as they would say in French: "Vous donnez votre langue au chat?"
Give my tongue to the cat?! What does that French phrase mean?
French is an official language in 29 countries, and is regularly spoken on almost every continent due to its early influence over the modern world. French is one of five romance languages with similar grammatical structure, making learning these languages very similar in difficulty, or ease. French also exists, very commonly, alongside other languages in a multilingual context, showing how easy it can be to learn!
We can create specialized vocabulary curriculum (Hospitality, Health, Business, Law, Construction, Food & Beverage, etc.) to meet specific language needs. If you are eager to learn French, put your beret on and come to Language Loop!
LANGUAGE LOOP'S FRENCH PROGRAMS AND SERVICES:
Live Instruction (Face-to-Face) French lessons are offered for all proficiency levels. If you have background in French, please contact us to schedule a time for a free level evaluation.
INTENSIVE PROGRAMS
Dive & Survive in French-an Immersion Program: Language Loop's most intensive private course, Dive & Survive is the ideal program for frequent travelers. This course requires from students 7 hours per day, for 5 consecutive days. Complimentary lunch is included for every day of the program.
Group Intensive French Programs (2-5 students): These classes meet every day from Monday to Friday, 3 hours per lesson for the duration of: 
2 weeks (30 hours of instruction)
3 weeks (45 hours of instruction)
4 weeks (60 hours of instruction)
PRIVATE COURSES
Private French Instruction: These lessons are one-on-one. Students enjoy flexible schedules. Each class meets for a minimum of two hours. Enroll in a customized program or take advantage of one of our packages designed with your language needs in mind.
Tutoring: private lessons and a flexible schedule. Class content is focused on particular aspects of the French language and the student's needs.
Skype Lessons: If you prefer distance learning, we offer lessons via Skype.  Contact us for details.
GROUP CLASSES
Busy Loop Group (2-5 students): Meet once a week, two hours per lesson, for 8 weeks or accelerate your progress: meet twice a week for 4 weeks to complete 16 hours of instruction. (Schedule updates).
SEMI-PRIVATE COURSES
Semi-Private French Lessons: This course comprises of 2-3 students who wish to learn together, and who share the same proficiency level. This course features a flexible schedule.
OTHER PROGRAMS
Corporate French Private and Group Programs onsite or in our language center: This program offers a flexible schedule. However, there is a minimum of two hours per class. Lessons are completely customized.
French Literature Courses: Classes are private or in a small class setting.
Translation Services: Our team of experienced translators will be happy to assist you with the translation of documents in French.
Cross Cultural Training: Cultural understanding is a key component in today's global business efforts. Our trainers bring all their experience and knowledge in cultural awareness to ensure success in your company's assignments abroad. Seminars and training are offered on-site or in our training center.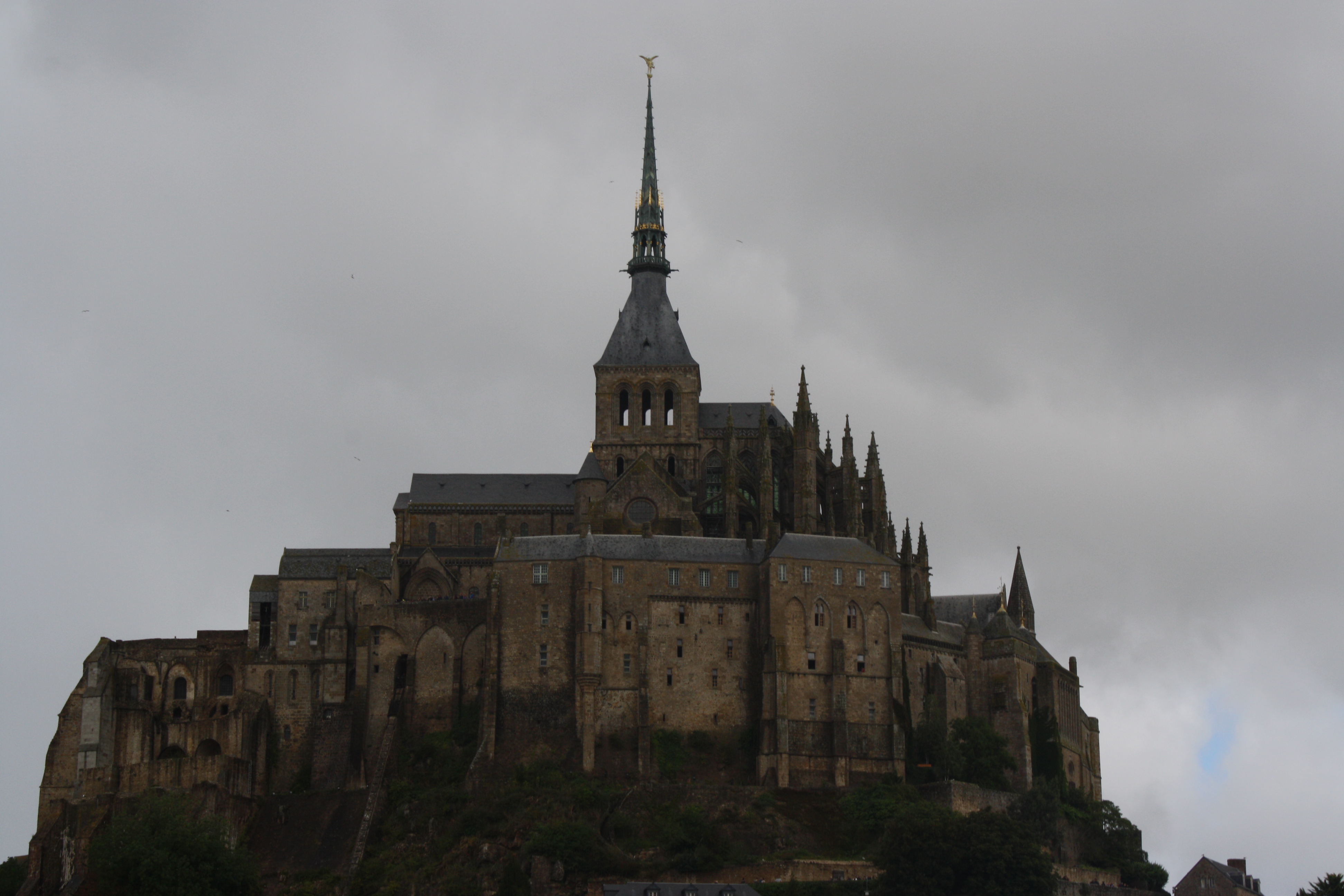 Facts about the French language:
French is a descendant of the spoken Latin language of the Roman Empire.
It is an official language of all United Nations agencies and a large number of international organizations such as the European Commission, NATO, the International Court of Justice, World Trade Organization, the International Olympic Committee.
French is not only spoken in France and Canada, but also in many other countries.
Indeed, about 220 millions of French-speakers are spread in more than 75 countries all over the world:
– 87.5 million in Europe
– 79.1 million in Sub-Saharan Africa & Indian Ocean
– 33.6 million in North Africa & Middle-East
– 16.8 million in Americas & Caribbean
– 2.6 million in Asia & Oceania
As a result of extensive colonial ambitions of France and Belgium (at that time governed by a French-speaking elite), between the 17th and 20th centuries, French was introduced to the Americas, Africa, Polynesia, the Levant, Southeast Asia, and the Caribbean.
French is the third most-spoken language in the United States, after English and Spanish, and the second most-spoken in the states of Louisiana, Maine, Vermont and New Hampshire.
The French Academy, created in 1635, was the first body ever to rule over a language. Since then, most of the world's main languages have had a similar type of institution and most countries of the world rule over proper language rules, including all Spanish-speaking, Scandinavian, German-speaking, Arabic-speaking countries. English-speaking countries are the only exception. – Wikipedia
The word crêpe is of French origin, deriving from the Latin crispa, meaning "curled". While crêpes are often associated with Brittany, a region in the northwest of France, their consumption is widespread in France and Quebec.
French fries are from Belgium! Pommes frites, frites (French). Belgian journalist Jo Gérard claims that a 1781 family manuscript recounts that potatoes were deep-fried prior to 1680 in what was then the Spanish Netherlands (present-day Belgium), in the Meuse valley: "The inhabitants of Namur, Andenne, and Dinant, had the custom of fishing in the Meuse for small fish and frying, especially among the poor, but when the river was frozen and fishing became hazardous, they cut potatoes in the form of small fish and put them in a fryer like those here".
Champagne is a sparkling wine produced from grapes grown in the Champagne region of France following rules that demand secondary fermentation of the wine in the bottle to create carbonation.
Gabrielle "Coco" Bonheur Chanel (August 19, 1883 – January 10, 1971) was a French fashion designer and founder of the Chanel brand. She was the only fashion designer to appear on Time magazine's list of the 100 most influential people of the 20th century.
A FRENCH KISS is so-called because at the beginning of the 20th century the French had a reputation for more adventurous and passionate sex practices. In France, it is referred to as baiser amoureux ("lover's kiss") or baiser avec la langue ("kiss with the tongue"), even if in past times it was also known as baiser florentin ("Florentine kiss").
*Sources: Wikipedia La Francophonie, Antimoon, encyclopedia.com, and Encyclopedia Britannica