Learn German at Language Loop in Chicago!
Do you want to take a vacation to Germany one day? Or does your job require you to relocate to a beautiful place like Hamburg?
If you want to learn German,  Language Loop Chicago should be on top of your list!
Standard German is known today simply as "Hochdeutsch" (High German), and this is used mostly for written German, such as in books or newspapers. "Hochdeutsch" is spoken by educated speakers everywhere. However, regional variants exist in the spoken language owing largely to the influence of the old dialects, although the dialects themselves are falling out of use. Today, German is spoken by more than 100 million people worldwide!
We can create specialized vocabulary curriculum (Hospitality, Health, Business, Law, Construction, Food & Beverage, etc.) to meet specific language needs. Bring your desire to learn German, your favorite pretzel and Weisswurst, and get ready for the Language Loop!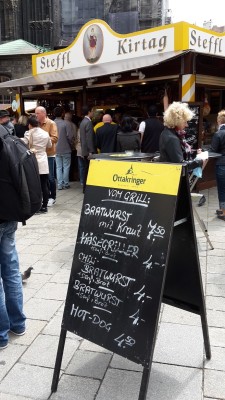 LANGUAGE LOOP'S GERMAN PROGRAMS AND SERVICES:
Live Instruction.   Face-to-Face.  German lessons for all proficiency levels.  If you have background in German, please contact us to schedule a time for a free level evaluation.
Bereitfür das Abenteuer?
INTENSIVE PROGRAMS
Dive & Survive in German-an Immersion Program:  Language Loop's most effective and intensive program.   A real language immersion experience. Private instruction.  Meet 5 days, 7 hours each day. Ideal for the frequent  traveler. Complimentary lunch included.
Group Intensive German Programs (2-5 students): These classes meet every day from Monday to Friday, 3 hours per lesson for the duration of: 
2 weeks (30 hours of instruction)
3 weeks (45 hours of instruction)
4 weeks (60 hours of instruction)
PRIVATE COURSES
Private German Instruction:   One-on-one German lessons.   Enjoy flexible schedule.   Minimum two hours per class.  Enroll in a customized program or take advantage of one of our packages designed with your language needs in mind.
Tutoring:  Private lessons.Flexible schedule.  Class content is focused on particular aspects of the German language and the student's needs.
Skype Lessons: If you prefer distance learning, we offer lessons via Skype.  Contact us for details.
GROUP CLASSES
Busy Loop Group (2-5 students):  Meet once a week, two hours per lesson, for 10 weeks or accelerate your progress: meet twice a week for 5 weeks to complete 20 hours of instruction.   (Schedule updates)
SEMI-PRIVATE COURSES
Semi-Private German Lessons: This course comprises of 2-3 students who wish to learn together, and who share the same proficiency level. This course features a flexible schedule.
OTHER PROGRAMS
Corporate German Private and Group Programs onsite or in our language center:  Enjoy flexible schedule.   Minimum two hours per class.   Completely customized.
German Literature Courses:  private instruction or in a small class setting.
Translation Services:  Our team of experienced translators will be happy to assist you with the translation of documents in German.
Cross Cultural Training: Cultural understanding is a key component in today's global business efforts. Our trainers bring all their experience and knowledge in cultural awareness to ensure success in your company's assignments abroad. Seminars and training are offered on-site or in our training center.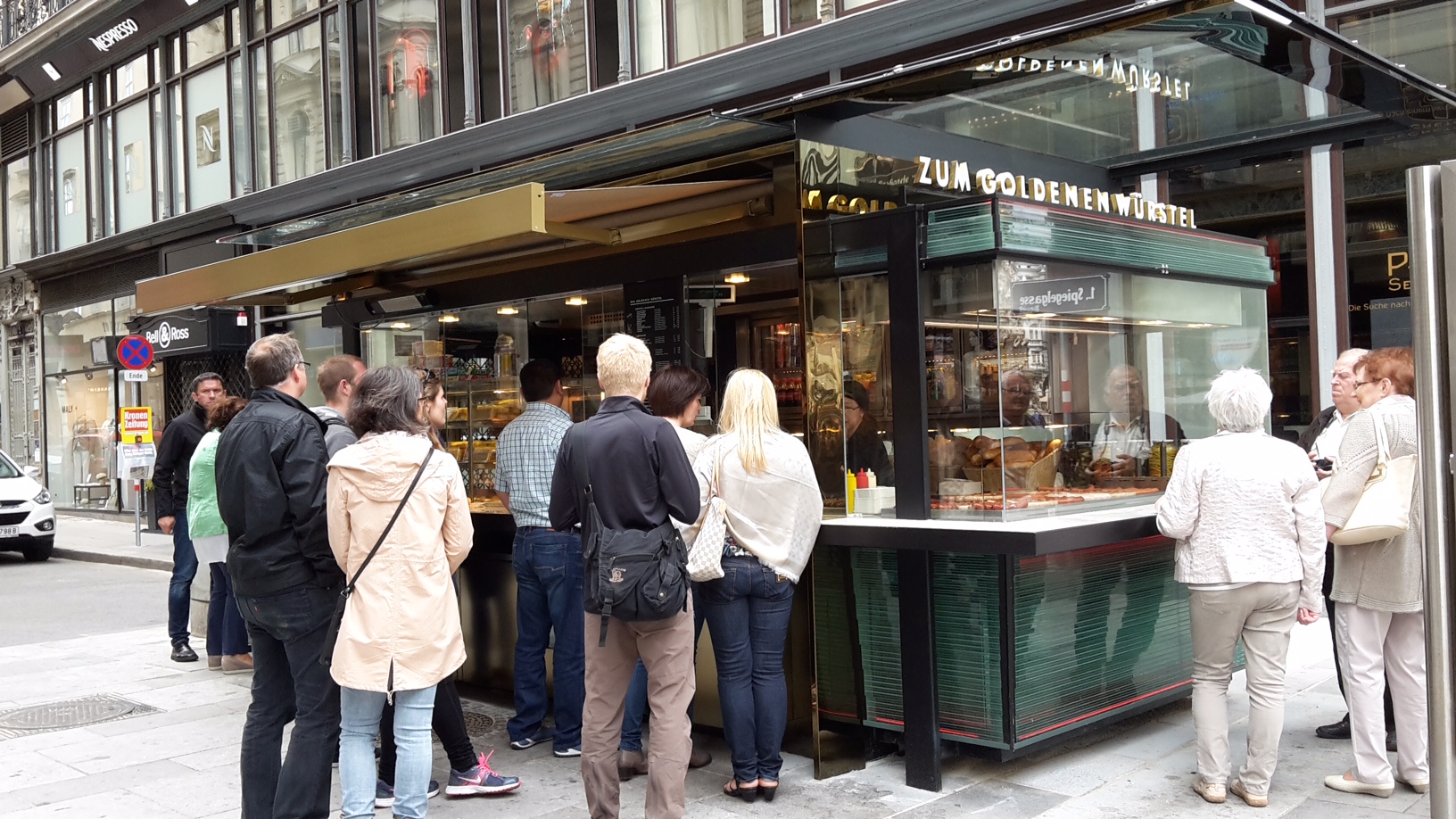 FACTS ABOUT THE GERMAN LANGUAGE
German is a member of the West Germanic group of the Germanic subfamily of the Indo-European family of languages.  It is the official language of Germany and Austria and is one of the official languages of Switzerland. Altogether nearly 100 million people speak German as their first language, among them about 77 million in Germany; 8 million in Austria; 4.5 million in Switzerland; 2 million in the United States and Canada; about 2 million in Latin America; and several additional millions throughout Europe, including the Baltic republics, Belarus, the Czech Republic, France, Hungary, Poland, Russia, Slovakia, Romania, Ukraine, and the Balkan states. German is important as a cultural and commercial second language for millions of people in Central, Northern, and Eastern Europe and in North and South America.  (Source: Yahoo Education)
For over 150 years, generation after generation of German immigrants came to Chicago, constructing a multifaceted, vibrant ethnic community, while at the same time building a Midwestern city. If it seems sometimes difficult to outline their specific contribution to the city's development, it is because of their ubiquitous presence.   There are approximately 200,392 Germans in Chicago, making it the second largest ethnic group in the city, after the Irish.  (Source:Encyclopedia of Chicago and Wikipedia)
The German word "Gift" means "poison"!  So you better be careful what gifts you accept from your German friends!
The German word for "advice" is "Rat"!  So it is safe to accept rats from your German friends (just remember to stay away from the "Gifts").
As Mark Twain said: "In German, a young lady has no sex, but a turnip has (die Ruebe)"
Rindfleischetikettierungsüberwachungsaufgabenübertragungsgesetz   A 63-letter long word meaning: Beef labeling regulation & delegation of supervision law!
Karl Friedrich Benz was a German engine designer and car engineer, generally regarded as the inventor of the petrol-powered automobile, and together with Bertha Benz pioneering founder of the automobile manufacturer Mercedes-Benz.