Learn Polish at Language Loop in Chicago!
What is the best way to learn Polish? A small Polish class? Private Polish instruction? A Polish Immersion week?
Language Loop offers Polish lessons from 8:00 a.m. until 9:00 p.m., Monday through Friday, and on Saturday from 9:00 a.m. until 4 p.m. Instructors are available on Sundays upon request.
Our Polish faculty includes teachers from Krakow.
We can create specialized vocabulary curriculum (Hospitality, Health, Business, Law, Construction, Food & Beverage, etc.) to meet specific language needs.
Take Polish lessons at your location or in our office. And, when the famous Chicago weather allows, we conduct classes on our beautiful roof top. Language Loop gives you a unique opportunity to learn your new language in a private, professional, and relaxed environment.
LANGUAGE LOOPS POLISH PROGRAMS AND SERVICES:

Live Instruction (Face-to-Face) Polish lessons are offered for all proficiency levels. If you have background in Polish, please contact us to schedule a time for a free level evaluation.
Private Polish Instruction: These lessons are one-on-one. Students enjoy flexible schedules. Each class meets for a minimum two hours. Enroll in a customized program or take advantage of one of our packages designed with your language needs in mind.
Small Polish Classes (2-5 students):  Meet once a week, two hours per lesson, for 8 weeks or accelerate your progress: meet twice a week for 4 weeks to complete 16 hours of instruction. (Schedule updates).
3-week Intensive Program: This class will meet Monday through Friday, 3 hours a day for 3 weeks. 45 total hours of instruction.
Semi-Private Polish Lessons: Classes are made up of 2-3 students that share a common goal, proficiency level, and schedule.
Corporate Polish Private and Group Programs onsite or in our language center: This program offers a flexible schedule. However, there is a minimum of two hours per class. Lessons are completely customized.
Tutoring: Tutoring includes private lessons and a flexible schedule. Class content is focused on particular aspects of the Polish language and the student's needs.
Dive & Survive in Polish-an Immersion Program: This is Language Loop's most effective and intensive program. It offers a real language immersion experience with private instruction. Students meet their teachers for 5 consecutive days and for 7 hours each day. This program is ideal for the frequent traveler. Complimentary lunch is included for every day of the program.
Skype Lessons: If you prefer distance learning, we offer lessons via Skype.  Contact us for details.
Polish Literature Courses: Classes are private or in a small class setting.
Translation Services: Our team of experienced translators will be happy to assist you with the translation of documents in Polish.
Cross Cultural Training: Cultural understanding is a key component in today's global business efforts. Our trainers bring all their experience and knowledge in cultural awareness to ensure success in your company's assignments abroad. Seminars and training are offered on-site or in our training center.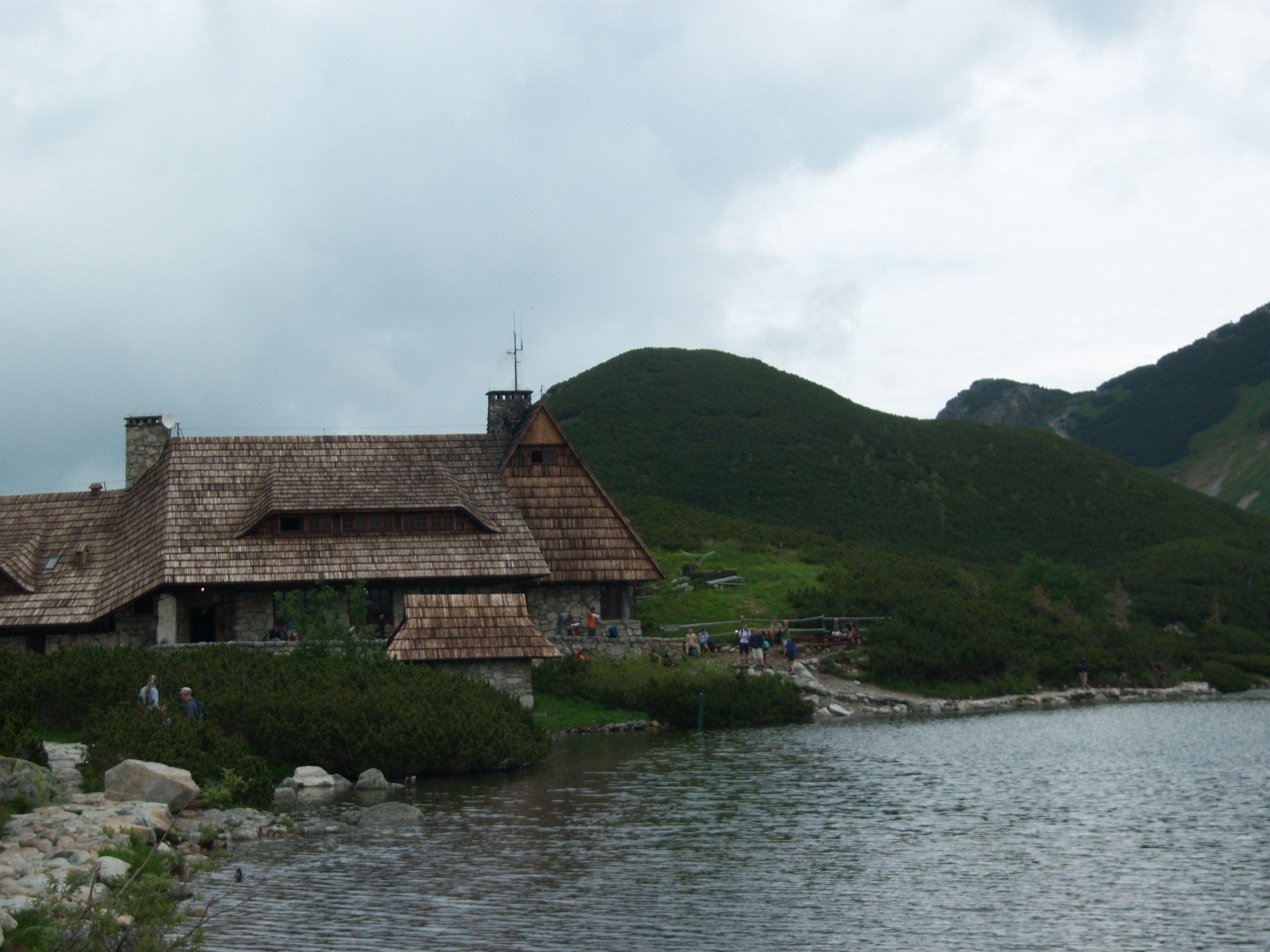 Facts about the Polish language:
The first Polish sentence dates back to 1270.
The Polish alphabet has several additions to letters of the basic Latin script. *
"Poland is one of the most linguistically homogenous European countries; nearly 97% of Poland's citizens declare Polish their mother tongue." *
There are also significant numbers of Polish speakers among Polish emigrants and their descendants in many other countries, including Argentina, Andorra, Australia, Austria, Azerbaijan, Belarus, Belgium, Brazil, Canada, the Czech Republic, Denmark, Estonia, the Faroe Islands, Finland, France, Germany, Greece, Hungary, Israel, Iceland, Ireland, Italy, Kazakhstan, Latvia, Lebanon, Luxembourg, Mexico, the Netherlands, New Zealand, Norway, South Africa, Sweden, Peru, Romania, Russia, Serbia, Slovakia, Spain, Turkey, Ukraine, the UAE, the UK, Uruguay and the United States. *
According to a 2005 estimate, there were approximately 42.7 million speakers of this language.
*Source: Wikipedia
The name "vodka" is a diminutive form of the Slavic word voda (water). It was recorded for the first time in 1405 in Akta Grodzkie, the court documents from the Palatinate of Sandomierz in Poland.[8] At the time, the word vodka (wódka) referred to chemical compounds such as medicines and cosmetics' cleansers, while the popular beverage was called gorzałka (from the Old Polish gorzeć meaning "to burn"), which is also the source of Ukrainian horilka (горілка). The word vodka written in Cyrillic appeared first in 1533, in relation to a medicinal drink brought from Poland to Russia by the merchants of Kievan Rus'. *
Sausage is a staple of Polish cuisine and comes in dozens of varieties, smoked or fresh, made with pork, beef, turkey, lamb, chicken or veal with every region having its own specialty. Of these, the Kiełbasa Lisiecka, produced in Małopolskie has, since late 2010, PGI protection. Originally made at home in rural areas, there are a wide variety of recipes for kielbasa preparation at home and for holidays. Kielbasa is also one of the most traditional foods served at Polish weddings. *Source: Wikipedia
A popular charcoal-grilled variety topped with grilled onions and sauerkraut, known as a Maxwell Street Polish; is considered local fare in the Midwest, particularly in the Chicago metropolitan area.

In the United States, there are between 10-11 million Polish-Americans.
Chicago has the largest Polish population outside Poland.
The largest European-American ethnic group in Chicago- 1.5 million