Learn Russian at Language Loop in Chicago!
"Ученье – свет, а неученье – тьма." – Народная мудрость
"Learning is Light, Ignorance is Darkness"- Russian Proverb
Russian is the official language for the countries of Russia, Belarus, Kazakhstan, Kyrgyzstan, but it is also commonly spoken in Ukraine, Latvia, Estonia, and many other eastern-European countries. Many people assume Russian is a very difficult language to learn, but that is not all true. In fact, many factors make Russian an easy language to learn, such as it's simple sentence structure. The key is to use these factors, that you will learn, to your advantage.
We can create specialized vocabulary curriculum (Hospitality, Health, Business, Law, Construction, Food & Beverage, etc.) to meet specific language needs.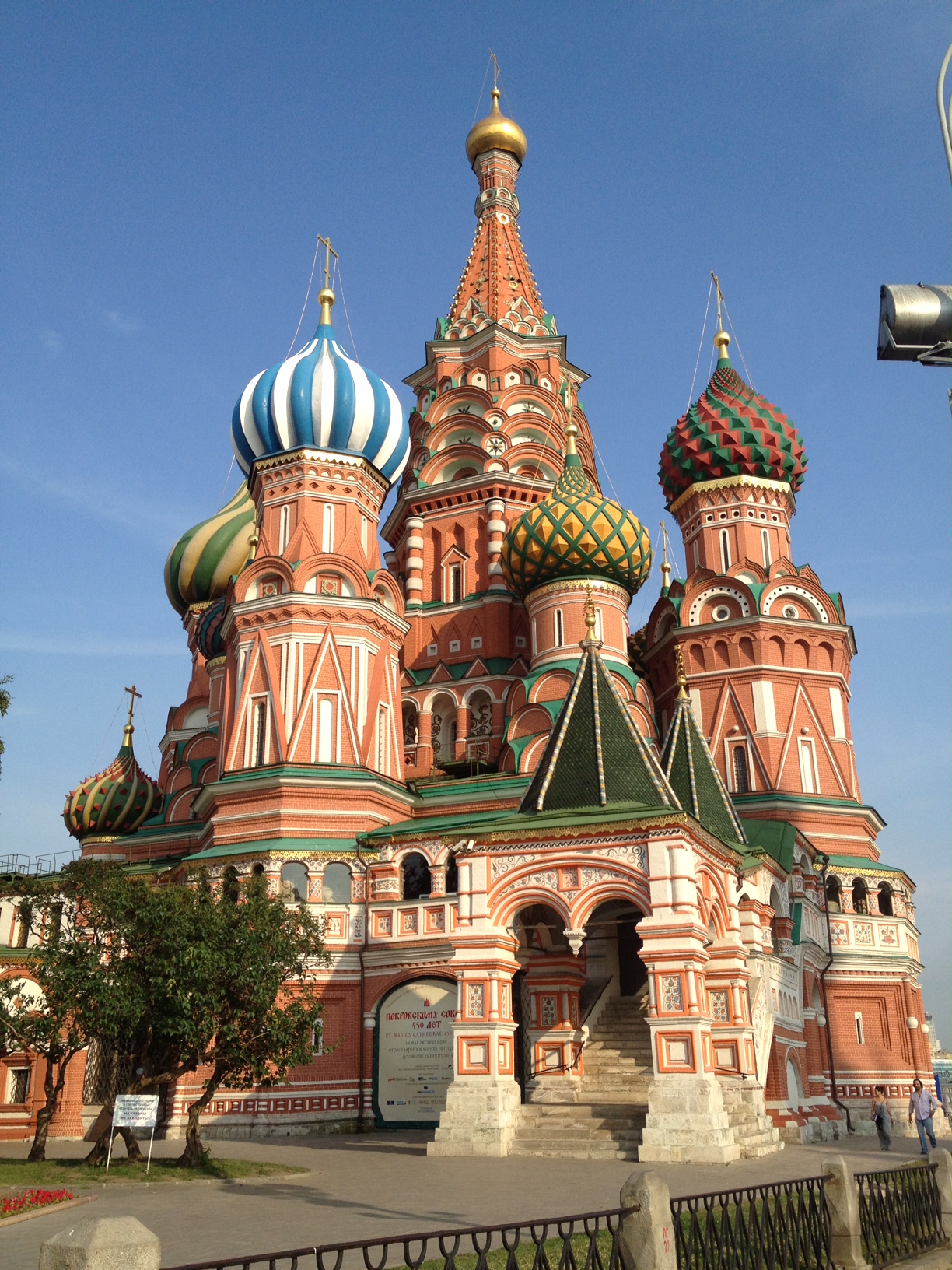 LANGUAGE LOOP'S RUSSIAN PROGRAMS AND SERVICES:
From Russia with love!
Live Instruction (Face-to-Face): Russian lessons are offered for all proficiency levels. If you have background in Russian, please contact us to schedule a time for a free level evaluation.
INTENSIVE PROGRAMS
Dive & Survive in Russian-an Immersion Program:  Language Loop's most intensive private course, Dive & Survive is the ideal program for frequent travelers. This course requires from students 7 hours per day, for 5 consecutive days. Complimentary lunch is included for every day of the program.
Group Intensive Russian Programs (2-5 students): These classes meet every day from Monday to Friday, 3 hours per lesson for the duration of: 
2 weeks (30 hours of instruction)
3 weeks (45 hours of instruction)
4 weeks (60 hours of instruction)
PRIVATE COURSES
Private Russian Instruction: These lessons are one-on-one. Students enjoy flexible schedules. Each class meets for a minimum two hours. Enroll in a customized program or take advantage of one of our packages designed with your language needs in mind.
Tutoring: private lessons and a flexible schedule. Class content is focused on particular aspects of the Russian language and the student's needs.
Skype Lessons: If you prefer distance learning, we offer lessons via Skype.  Contact us for details.
GROUP CLASSES
Busy Loop Group (2-5 students): These classes meet once a week, two hours per lesson, for 10 weeks or students may choose to meet twice a week for 5 weeks to complete 20 hours of instruction. (Schedule updates).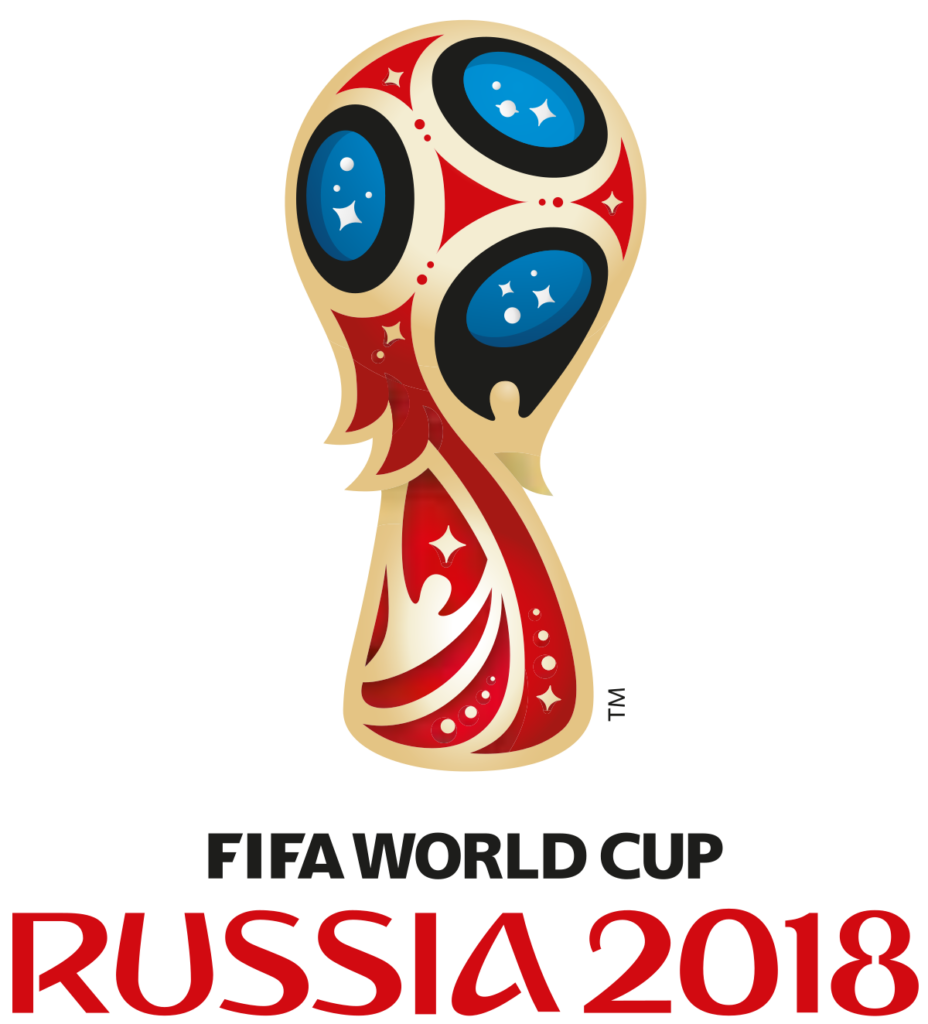 SEMI-PRIVATE COURSES
Semi-Private Russian Lessons: This course comprises of 2-3 students who wish to learn together, and who share the same proficiency level. This course features a flexible schedule.
OTHER SERVICES
Corporate Russian Private and Group Programs onsite or in our language center: This program offers a flexible schedule. However, there is a minimum of two hours per class. Lessons are completely customized.
Russian Literature Courses: Classes are private or in a small class setting.
Translation Services: Our team of experienced translators will be happy to assist you with the translation of documents in Russian.
Cross Cultural Training: Cultural understanding is a key component in today's global business efforts. Our trainers bring all their experience and knowledge in cultural awareness to ensure success in your company's assignments abroad. Seminars and training are offered on-site or in our training center.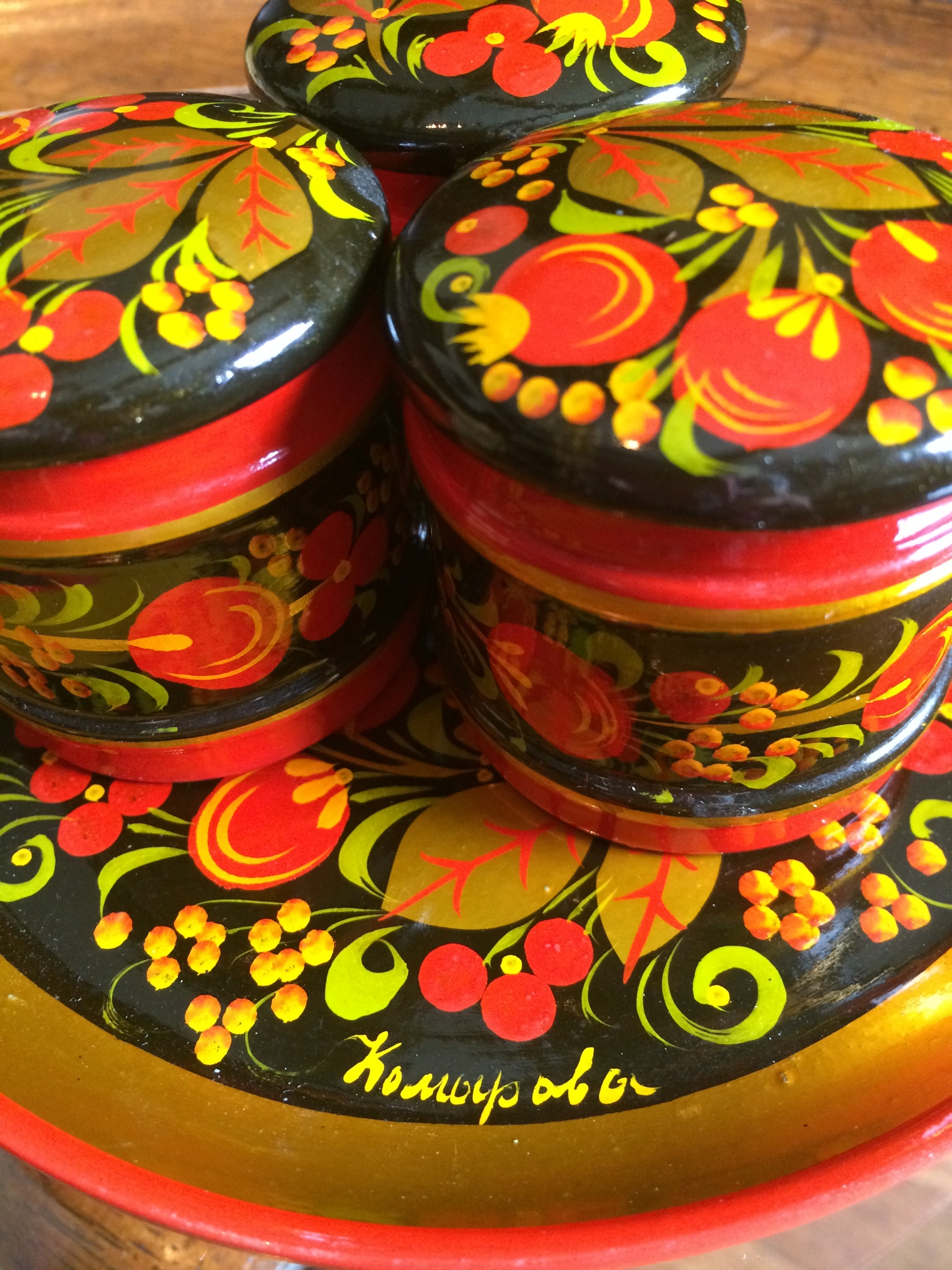 Facts about the Russian language:
Russian belongs to the family of Indo-European languages and is one of three living members of the East Slavic languages. Written examples of Old East Slavonic are attested from the 10th century onwards. *
The Cyrillic alphabet was introduced to Russia in the 9th century by Cyril and Methodius. The Russian alphabet consists of 33 letters.
Russian is one of the five most spoken languages in the world. The language is spoken in the following countries: Russia, Belarus, Ukraine, Kazakhstan, and Kyrgyzstan. Russian is an unofficial but widely used language in Moldova, Latvia, Estonia, and to a lesser extent, the other countries that were once constituent republics of the USSR. *
It is the largest native language spoken in Europe with 144 million speakers.
There is not a word for 'the' or 'a.'
Russian nouns only include three genders.
The Russian language is one of two official languages aboard the International Space Station – NASA astronauts who serve alongside Russian cosmonauts usually take Russian language courses – this goes back to the Apollo-Soyuz mission which first flew in 1975. *
In March 2013 it was announced that Russian surpassed German as language no 2 on the web and Russian is now the second most used language on the web, behind English. Russian is used on 5.9% of all websites, very slightly ahead of German and far behind English. Russian is used not only on 89.8% of .ru sites, also on 88.7% of the former Soviet Union domain .su. Russian is also the most used language in several countries that belonged to the Soviet Union: 79.0% in Ukraine, 86.9% in Belarus, 84.0% in Kazakhstan, 79.6% in Uzbekistan, 75.9% in Kyrgyzstan and 81.8% in Tajikistan. Russian is somewhat less used on top sites, it is only language no 6 on the top 1,000 sites, behind English, Chinese, French, German and Japanese. According to the trend in the last few years, is seems very likely that Russian will stay at rank #2 for a while. Chinese would of course be the logical candidate to move up that far, but researchers don't see that yet in the statistics. *
Anton Chekov was a Russian physician, dramatist and author who is considered to be among the greatest writers of short stories in history. *
* Source- Wikipedia