Learn Vietnamese at Language Loop In Chicago!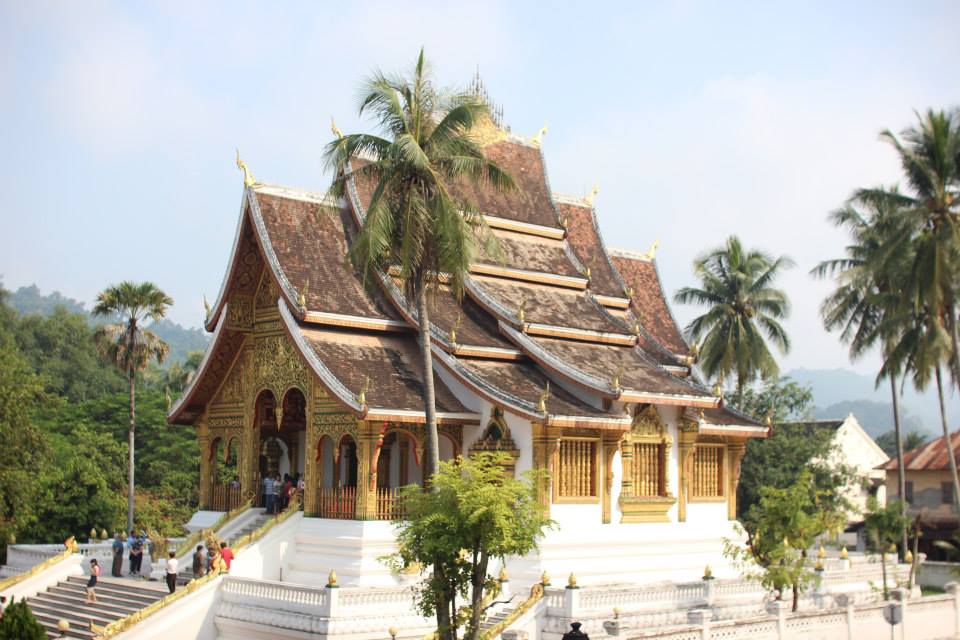 Điếc không sợ súng. He that knows nothing doubts nothing.
-Vietnamese Proverb
Don't doubt your ability before you've even tried!
Vietnamese is spoken by about 82 million people worldwide, mainly in Vietnam, with many of the speakers in the USA, China, Cambodia, France, Australia, Laos, and Canada. At first most Vietnamese literature was essentially Chinese in structure and vocabulary but later literature developed a more Vietnamese style, still full of Chinese words. Vietnamese is increasingly being taught in schools and institutions outside of Vietnam. In countries with strongly established Vietnamese-speaking communities such as the USA, France, Australia and Canada, Vietnamese language education largely serves as a cultural link to a country with a growing economy and world influence.
We can create specialized vocabulary curriculum (Hospitality, Health, Business, Law, Construction, Food & Beverage, etc.) to meet specific language needs. Take Vietnamese lessons at your location or in our office.  And, when the famous Chicago weather allows, we conduct classes on our beautiful roof top.  Language Loop gives you a unique opportunity to learn your new language in a private, professional, and relaxed environment.
Bring your desire to learn Vietnamese, bring your favorite Vietnamese iced coffee cup of tea, and get ready for the Language Loop!
LANGUAGE LOOPS VIETNAMESE PROGRAMS AND SERVICES

:

Live Instruction.   Face-to-Face.Vietnamese lessons for all proficiency levels.  If you have background in Vietnamese, please contact us to schedule a time for a free level evaluation.

Are you ready to master the Vietnamese tones?  There are six of them!

INTENSIVE PROGRAMS

Dive & Survive in Vietnamese-an Immersion Program:  Language Loop's most intensive private course, Dive & Survive is the ideal program for frequent travelers. This course requires from students 7 hours per day, for 5 consecutive days. Complimentary lunch is included for every day of the program.

Group Intensive Vietnamese Programs (2-5 students): These classes meet every day from Monday to Friday, 3 hours per lesson for the duration of:

2 weeks (30 hours of instruction)

3 weeks (45 hours of instruction)

4 weeks (60 hours of instruction)

PRIVATE COURSES

Private Vietnamese Instruction: These lessons are one-on-one. Students enjoy flexible schedules. Each class meets for a minimum two hours.  Enroll in a customized program or take advantage of one of our packages designed with your language needs in mind.

Tutoring:  Tutoring includes private lessons and a flexible schedule. Class content is focused on particular aspects of the Vietnamese language and the student's needs.

Skype Lessons: If you prefer distance learning, we offer lessons via Skype.  Contact us for details.

GROUP CLASSES

Busy Loop Group (2-5 students): These classes meet once a week, two hours per lesson, for 10 weeks or students may choose to meet twice a week for 5 weeks to complete 20 hours of instruction.
(Schedule updates)

SEMI-PRIVATE COURSES

Semi-Private Vietnamese Lessons: This course comprises of 2-3 students who wish to learn together, and who share the same proficiency level. This course features a flexible schedule.

OTHER PROGRAMS

Corporate Vietnamese Private and Group Programs onsite or in our language center:  This program offers a flexible schedule. However, there is a minimum of two hours per class. Lessons are completely customized.

Vietnamese Literature Courses:  Classes are private or in a small class setting.

Translation Services: Our team of experienced translators will be happy to assist you with the translation of documents in Vietnamese.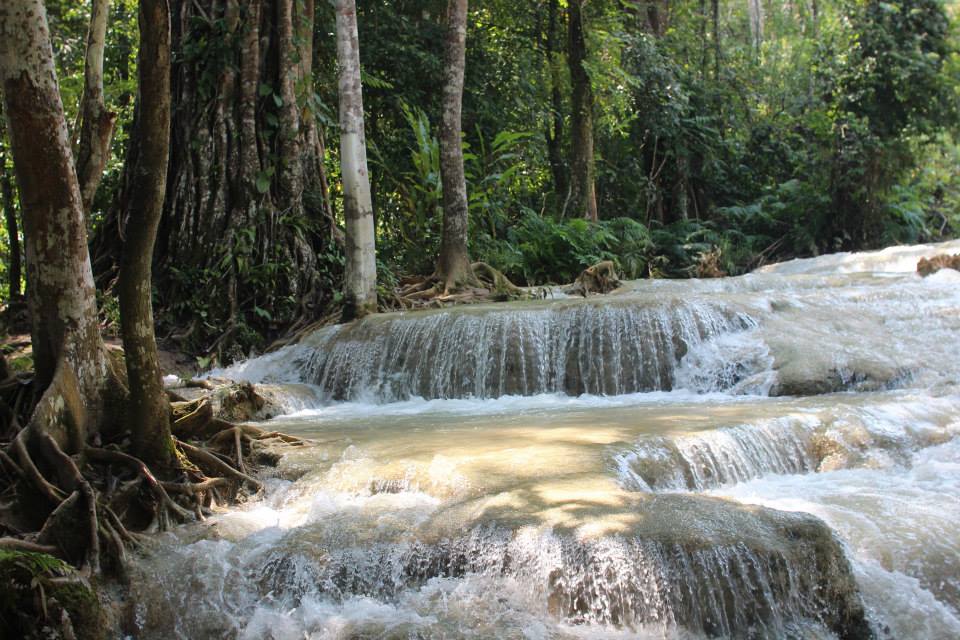 Facts about the Vietnamese Language

:
The population of Vietnam, 87 million, makes it the third most populous country in South-East Asia, after Indonesia and Philippines.
The length of Vietnam from north to south is about 1650 km. It is roughly the distance from London to Rome in Europe, New York to Miami in the United States, or Melbourne to Brisbane in Australia.
With 4000 years of civilization, the Vietnamese are proud people who like to recite to a myth that they are descendants of an angel and a dragon.(Source: Viet Ventures)
Vietnamese language uses the script that has 29 characters; most of them are identical to those used in English.
Approximately 40% of all Vietnamese, or more than 30 million people, share the same family name, Nguyen. (Source for all of the above: Vietnam Good Travel Guide).
Much of Vietnamese vocabulary has been borrowed from Chinese, and it formerly used a modified set of Chinese characters called chữ nôm given vernacular pronunciation. As a byproduct of French colonial rule, Vietnamese was influenced by the French language; the Vietnamese alphabet (quốc ngữ) in use today is a Latin alphabet with additional diacritics for tones, and certain letters. (Source: Wikipedia).
Vietnamese is a tonal language with 6 tones.